ABOUT SHUBH GROUP
Shubh Group is a real estate company Providing premium Residental & Commercial solutions, Shubh Group is a Value based organization.
Over the last decade, Shubh Group has been Surat's best known and respected Group, a name synonymous with trust, commitment and integrity. Situated in Surat, the Group firmly believes in the significance of trust of it's customers. Shubh Group today epitomizes the relentless commitment and endurance through the years of growth. With their spectrum ranging from low cost affordable flats to high – end luxury houses, It is their expertise that has carved the niche for Shubh Group. The team of credential construction professionals here includes recognized experts in the field of Architecture, Civil Engineering, Structural engineering, general and specialty contractors. Being a people centric organization, the customer benefits from collective resources provided by the experts in the group. Shubh Group has emerged as one of the most safety and quality conscious real estate companies. We are driven by a dermined motive to provide the best infrastructure to a ranging population. As a leading real estate company, we aim to built a reliable infrastructure that aligns with the ease and comfort of living. We remain faithful to our founding values, which are the fulfillment of basic needs.
OUR MISSION/VISION
We  carry an impeccable vision of building foundation houses hope and dreams of people who seek homely and safe residential properties. With extensive experience in the industry, Shubh Group has a beautiful rapport with the community. Our mission and vision are to commence many such real estate project with the help of trust instilled in us by the community.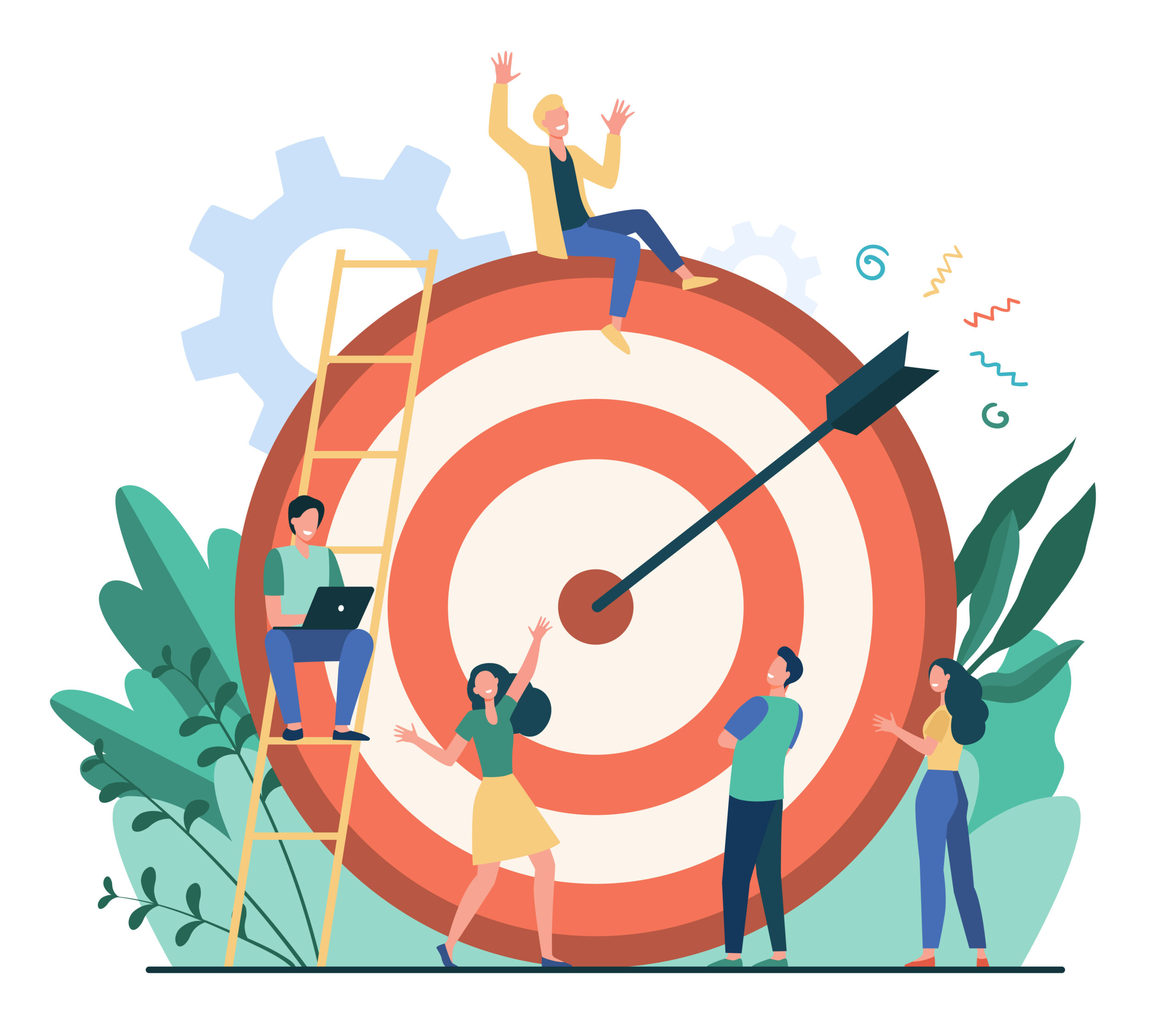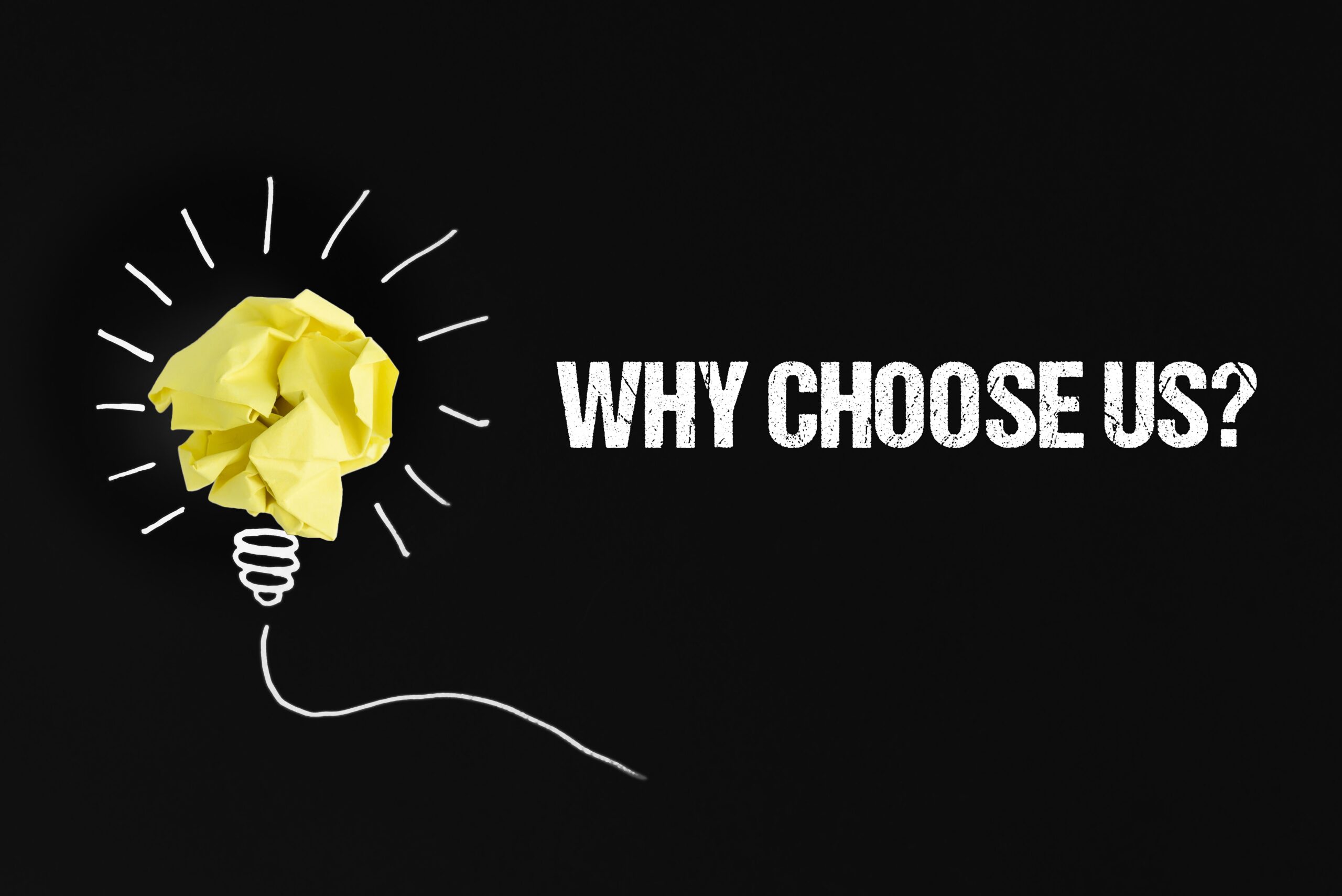 Why choose us?
We believe in high-standard structure as well as creating an environment that is cheerful and nourishing.