SHUBH GROUP
Shubh Group is a real estate company Providing premium Residental & Commercial solutions, Shubh Group is a Value based organization.
Over the last decade, Shubh Group has been Surat's best known and respected Group, a name synonymous with trust, commitment and integrity. Situated in Surat, the Group firmly believes in the significance of trust of it's customers. Shubh Group today epitomizes the relentless commitment and endurance through the years of growth.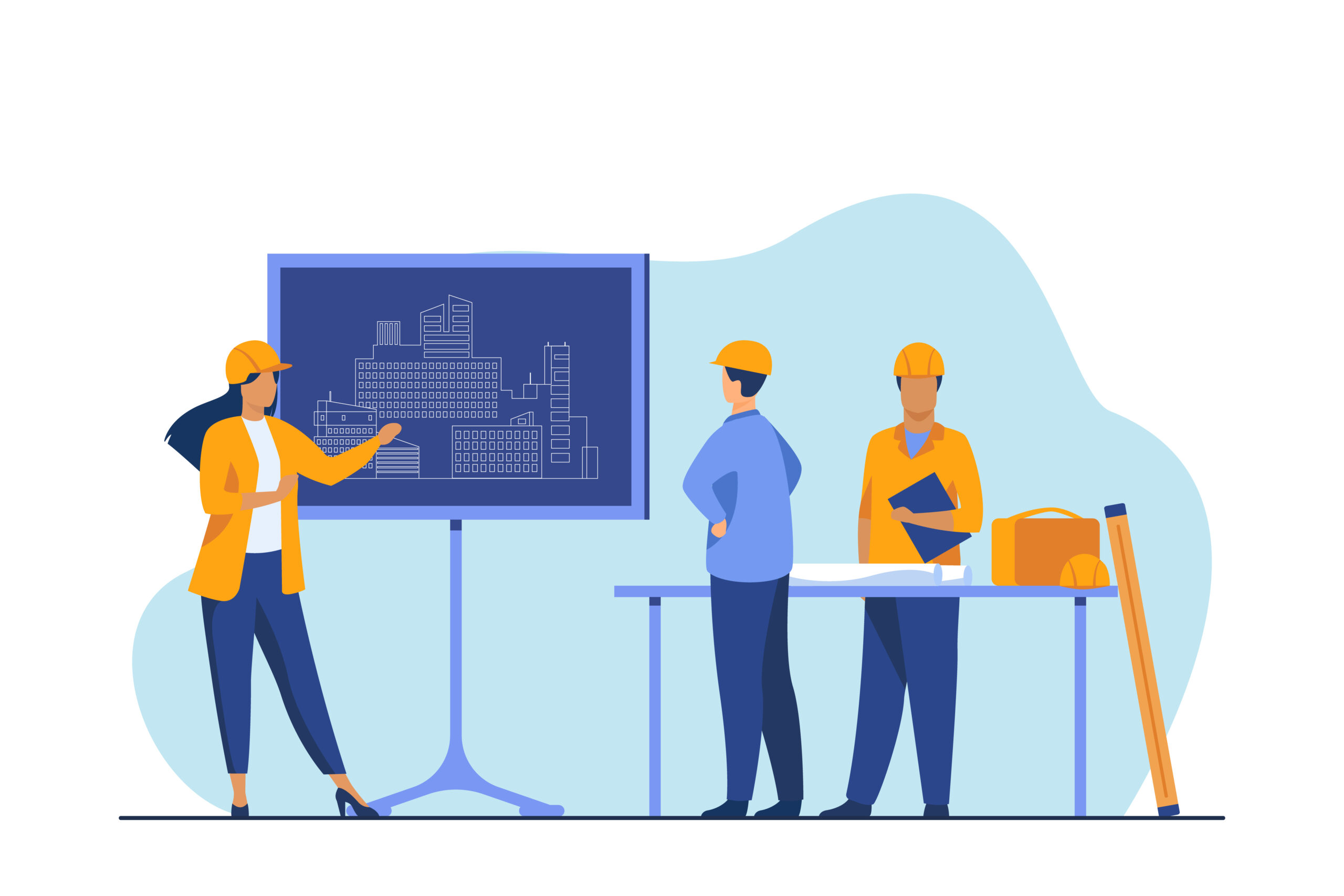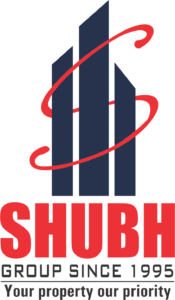 We  carry an impeccable vision of building foundation houses hope and dreams of people who seek homely and safe residential properties. With extensive experience in the industry, Shubh Group has a beautiful rapport with the community. Our mission and vision are to commence many such real estate project with the help of trust instilled in us by the community.
We believe in high-standard structure as well as creating an environment that is cheerful and nourishing.
TESTIMONIALS
What people say